A unique experience in Brusson, Valle d'Aosta
I've always found the woodlands a place of enchantment, perhaps because of the light, perhaps it's the idea of getting lost, wandering aimlessly, or perhaps it's because each tree differs by nature and personality. I've given the rooms the names of these trees in the hope of evoking their frame of mind: not always understandable, at times impalpable but in some ways very clear.
Take a look at what the area has to offer to make your stay unforgettable.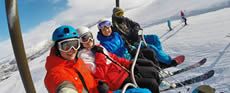 Situato a valle di Champoluc, Brusson concentra sul suo territorio diverse realtà che lo trasformano in una destinazione turistica da scoprire in tutte le stagioni.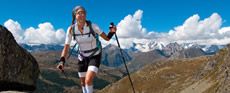 The mountains are not only a place for to skiing but a natural habitat for animals and plants, it's a fantastic place to explore on foot...